ENGINEERING AND MANUFACTURING
BDWS has in house engineering and manufacturing capability. We can design and manufacture almost any surface or sub-surface equipment with short lead-times and at a competitive price. 
BDWS can maintain or decommission your mature equipment assets.
WELL TRACER © – GAS LIFT WELL SURVEYS
In conjunction with Apps Smith, this non intrusive, patented Well Tracer © creates a snap shot of a gas injection well's performance by the introduction of a small amount of CO2 to the annulus and then by measurement of the returns in the production string. The equipment is highly portable and the return on investment is significant.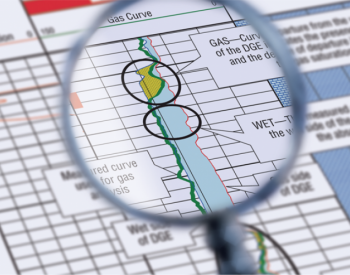 CASED HOLE LOGGING
BDWS can provide Real-Time and Memory Logging services for cased hole interventions:
Electronic Memory Recorders
Memory Production Logging Tools
Caliper and downhole camera
Gamma Ray/CCL
Pulsed Neutron-Neutron