Welcome
Black Diamond


Well Services
Providing a quality  approach to well services & intervention solutions
We are a fully accredited ISO 9000, 14001 & 18001 company
Over 25 Years of Experience
Who is black diamond?
Our Directors and Investors have strong technical and financial backgrounds with many years of experience in the oil and gas business and maintain an innate desire to innovate in the well services and well intervention arena to the benefit of our customers.
Our experienced and predominately local personnel are multi-skilled and multi-disciplined. We are able to provide unique one crew solutions which can for example be a combination of a wire-line / micro-coil package or perhaps a slickline / heavy-duty fishing / mast package.
Our managers individually all have a minimum 25 years experience in their areas of expertise and have worked globally for all major OPCO's in service and manufacture, in particular in Asia Pacific Ops.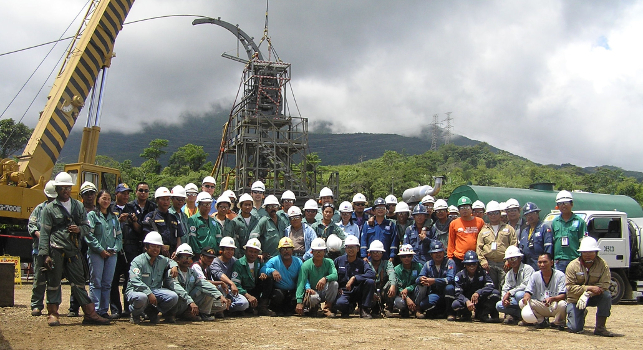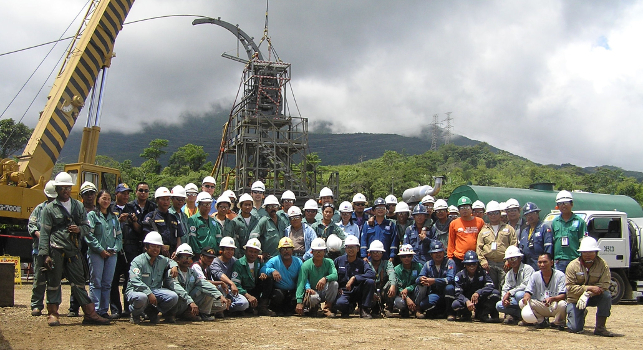 BDWS was established in 2010 in response to the ever-changing demands from the Oil & Gas and markets with the intention to provide a new approach to well-services and well-intervention, from a service provider that has a background in both service, and in down hole and surface equipment manufacture. Most importantly we are a service company that can genuinely provide a solutions oriented approach.

BDWS is strategically headquartered in South Changi Singapore within 5 minutes drive of Changi Airport. From this facility we provide, service, training, re-certification, research and development and manufacturing. We are also well situated with operational bases currently in Thailand, The Philippines, and Indonesia and India.

BDWS is an accredited ISO 9001, 14001 and 18001 company. We have the highest respect for the health and safety, and the quality of the personnel, services and equipment that we provide to our customers. Likewise BDWS fully supports the safety and integrity of our customers' assets and personnel through our diligent approach to HSE, quality and competence.

BDWS is able to offer innovative and comprehensive service packages, targeting cost effective well intervention solutions that are aimed at reducing well downtime and increasing production. BDWS can assist our customers in facilitating swift rig-less or rig orientated well intervention or abandonments, and bringing added value to our customer's energy business portfolios.

BDWS provides solutions both to local service companies and independent oil companies, as well as to globally recognized service companies and major international oil companies. We have provided project management, design and engineering solutions and trouble shooting globally.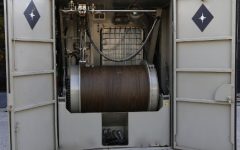 Uncontrolled release of downhole plug from surface, stuck in TRSSSV
Product Enquiry
Have a Question?
Give us a call today!