Offshore Russia 2013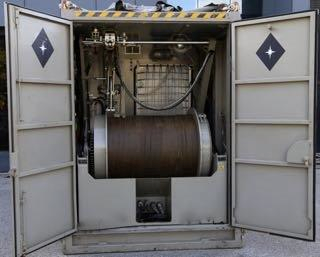 The Problem
Loss of Logging toolstring and 7/32" cable in well
Resolution
Deployed HD triple drum fishing WL unit, c/w 5/16" package , Peak 2-11/16" tools, to recover lost logging string and 7/32" cable.
Entensive rig up height required in severe weather conditions.
All equipment functioned as per plan, no NPT during fishing operations,
All fish recovered and job completed with no QHSE event or Operational NPT.
$1.4M of gas production lost per day until successful fish recovery.